Contact center leaders are constantly trying to improve agent performance.
Some solutions are costly. Others are time consuming. Still others require support or expertise that's not readily available.
There are some solutions that are easy. You just need to know where to look.
I reached out to 11 contact center leaders and asked them to share a favorite technique they've used to improve agent performance in some way. The only caveat was the idea had to be implemented with very little time, money, and resources.
Here's what they shared.
Brad Cleveland. Author, speaker, consultant, Brad Cleveland Company, LLC. Twitter: @bradcleveland
Explain the "why" behind schedule adherence, the importance of being "in the right place at the right times." The relationship between staff and service level is not linear – it's exponential. Every person has a significant positive impact on wait times—a ripple effect far beyond the contacts they directly handle.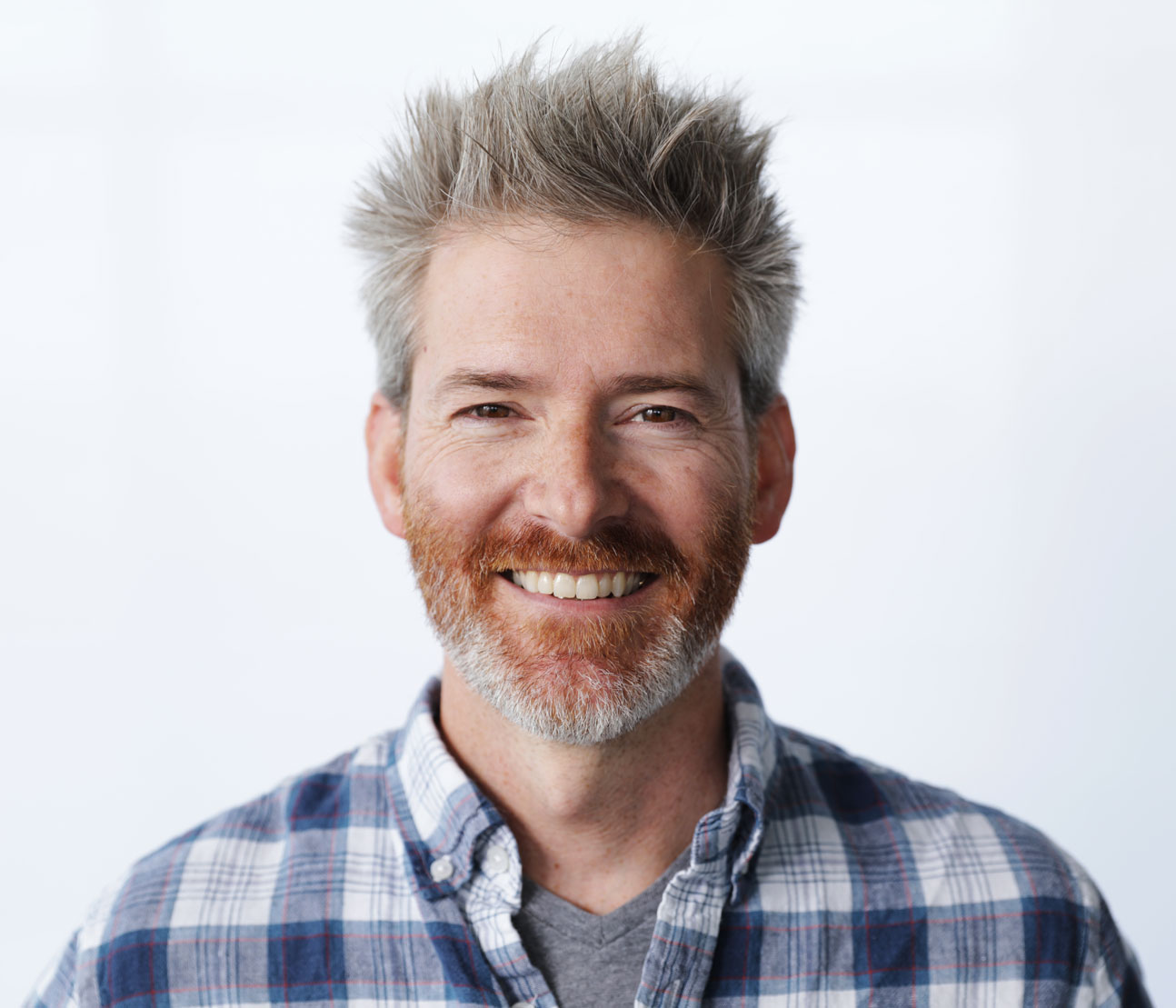 Greg Collins. Chief Customer Office, SalesLoft. Twitter: @greg_p_collins
Highlight an Agent for great service at your next team meeting, presenting them a funny trophy for their desk (think old bowling trophy from Goodwill). When presenting for the first time, establish the expectation that this is a weekly award, to be pasted by the current recipient to another team member in each subsequent team meeting.
Nate Brown. Director of Customer Experience, UL EHS Sustainability. Blog: Customer Centric Support. Twitter: @CustomerIsFirst
Top-down training is great, but there is a special magic that takes place when leadership, coaches, and agents are unified using a wonderful resource such as The Effortless Experience and dreaming about how to design a better Customer Experience. While we've most recently utilized a "book club" format, our learning together has also taken the form of DiSC, Strengths Finder, and many more.
Jeremy Watkin. Director of Customer Experience, FCR. Blog: Customer Service Life. Twitter: @jtwatkin
Regular, short one on one meetings with agents are useful for a couple reasons. First, they keep your connection with team members strong and are a terrific forum for investing in their continued personal and professional growth. Second, they are a great opportunity to quickly review job performance and regularly set and discuss goals and expectations.
Jenny Dempsey. Social Media and Customer Experience Manager, NumberBarn. Blog: Customer Service Life. Twitter: @jennysuedempsey
When you give CSRs the opportunity to show gratitude in ways other than just "thanks for calling", it opens the doors to building unique relationships with your customers. It costs under $100 to create and set up a station in your office with thank you cards, markers, stickers, crayons, stamps and allow your agents to connect with customers on a whole new level.
Todd Hixson. Director of Workforce Management, VIPdesk Connect. Twitter: @Huskerhix
Schedule adherence is not meant to be perfection, rather trying to maximize opportunity to help customers. Going to break a few minutes early is better than trying to go exactly on time and getting caught on a call. Make a "break window" for your team that is 50% of your AHT helps ensure best chance at best capacity.
Mathew Patterson. Customer Service Evangelist, Help Scout. Twitter: @mrpatto
I struggled to get the team to consistently do a 'review' task that was important but never urgent. I had an engineer spend 15 minutes on a live 'leaderboard' that showed who had and had not done their weekly reviews. Making the tasks more visible and very mildly competitive was enough to change the behavior of the team almost immediately.
Jeremy Hyde. Customer Care Manager and Vendor Oversight, UCare. Twitter: @JeremyHyde_
I believe in finding ways to lead by example. Walk the talk. Example, if you are looking to improve the quality of your customer experiences find a way to demonstrate what that looks and sounds like. I've done this by having my team listen to and audit my calls or listen in on escalations that I took over.
Jacob Shields. Call Center Manager, CCI Systems. Twitter: @jacobshields20
Team leads listening to live calls while they work on other tasks. This allows them to pick-up on the tone of a call before it may become a concern or escalation. This allows them to coach an agent live, follow-up with them afterward on improvements, or let them know of their outstanding job!
Beth Gauthier-Jenkin. Vice President, Customer Care, Gopher Sport. Twitter: @GauthierBeth
Ensure people understand the Purpose, Process, and Payoff of missed performance standards. Learning improves when people understand why they are asked to do something (purpose). Performance improves when we show them how to do it (process). If we can demonstrate how strong performance serves customers and supports their individual success, motivation increases because they see value (payoff).
David Perry. Customer Support Manager, Clio — Legal Practice Management. Twitter: @davidjp87
Empowered agents are engaged ones. We encourage our staff to seek out opportunities beyond their day jobs that help them grow. However, they must nail their day-jobs first and foremost. They are driven to maintain high standards of productivity, because they are rewarded with work that will develop them further. This drives performance and grows the organization.
Additional Resources
Download the Quick Fix Checklist to diagnose many common challenges.
You can find even more tips to quickly fix agent performance with this training video on LinkedIn Learning and Lynda.com.
You'll need either a LinkedIn Premium subscription or a Lynda account to view the full course. Here's a 30-day trial to Lynda if you don't already have one.